Dr. King received her B.A., Au.D., and Ph.D. degrees from the University of Maryland College Park. During her doctoral work, she was a trainee in the Center for Comparative and Evolutionary Biology of Hearing where she completed studies exploring the role of cholesterol storage disorder in the auditory system of mice and humans with neurodegenerative disease. She has published articles characterizing the auditory phenotypes of both rare and common disorders and diseases, and has co-authored an upcoming book chapter on hereditary hearing loss. She continues work in these areas in her current position as an Audiologist in the intramural division of the National Institute on Deafness and Other Communication Disorders, part of the National Institutes of Health.
Areas of Interest
Hereditary hearing loss
Genotype/Phenotype correlations in auditory function
Ototoxicity
Lysosomal storage pathways in the auditory system
Degrees
Professional

American Academy of Audiology

National

Combined Federal Campaign, HHS/NIH/NIDCD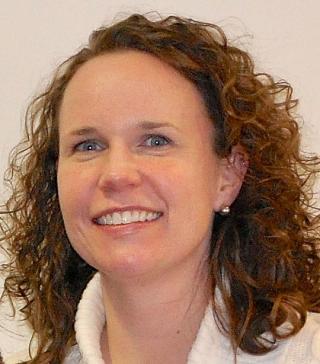 National Institutes of Health
Department of Hearing and Speech Sciences
Office Hours
By appointment.