Location
Language Science Center, 2130 H.J. Patterson Hall, University of Maryland, College Park, MD 20742

What: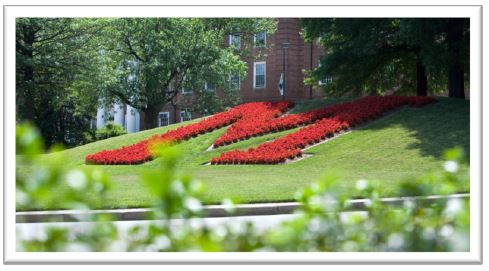 An in-depth training workshop in Avoidance Reduction Therapy for Stuttering (ARTS®) for speech-language pathologists with established knowledge and skills in treating stuttering. 
On the Agenda:
Theory and fundamental principles of ARTS
Goals and treatment activities
Counseling and advanced problem solving
Assessment and data collection
Tools for clinical education
Live group therapy demonstration
Instructor: 
Vivian Sisskin, M.S., CCC-SLP, BCS-F is a clinical professor in the Dept. of Hearing and Speech Sciences at the University of Maryland. Financial disclosures: None. Nonfinancial disclosures: Owner of ARTS®registered trademark.

Format:
This workshop will focus solely on one 
treatment approach. Registration is 
limited to 20 participants to allow for 
small group interaction and individualized 
instruction. 
CEUs:
Application has been made to offer this 
activity at 1.5 ASHA CEUs professional 
area, advanced level.
Registration:
The event costs $500/person.  If you would like to register for this event, please click here.  If registration is full and you would like to be put on a waitlist, or you have questions about the event, contact Vivian Sisskin: vsisskin [at] umd.edu.
Hotel Information:
If you are booking a hotel for this event, there are Special Workshop rates at College Park Marriott Hotel and Conference Center that you can access here.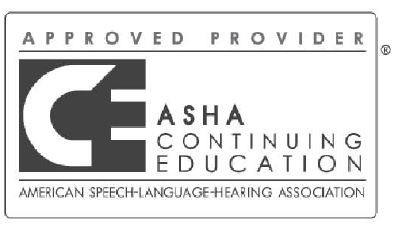 University of Maryland, Department of Hearing and Speech Sciences is approved by the Continuing Education Board of the American Speech-Language-Hearing Association (ASHA) to provide continuing eduction activities in speech-language pathology and audiology.  See course information for number of ASHA CEUs, instructional level, and content area. ASHA CE Provider approval does not imply endorsement of course content, specific products, or clinical procedures.
This event is sponsored by the Department of Hearing and Speech Sciences at the University of Maryland.