Event Details
The HESP Commencement Ceremony took place in the Memorial Chapel at 6:00 pm on Monday May 21, 2018.
Our Commencement Speaker: Kelly King, HESP (BA '02, AuD '08, PhD '11)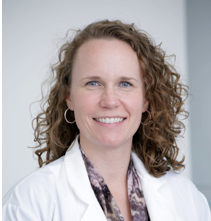 Kelly King received her AuD and PhD degrees from the University of Maryland College Park, where she was a trainee in the Center for Comparative and Evolutionary Biology of Hearing, a National Institutes of Health-funded center. During her time in the C-CEBH, she completed studies exploring the role of cholesterol storage disorder in the auditory system of mice and humans with neurodegenerative disease. 
She has worked for the National Institute on Deafness and Other Communication Disorders at the NIH since 2004, first as a graduate student, later as a clinical research audiologist, and in her current position as a Program Director for the institute.  NIDCD's mission is to conduct and support biomedical and behavioral research and research training in the normal and disordered processes of hearing, balance, taste, smell, voice, speech, and language. 
Photo Gallery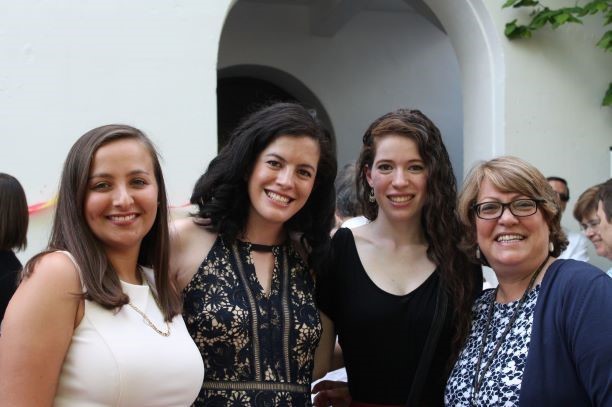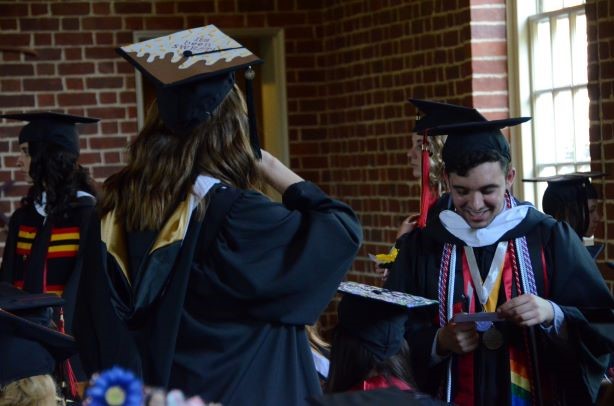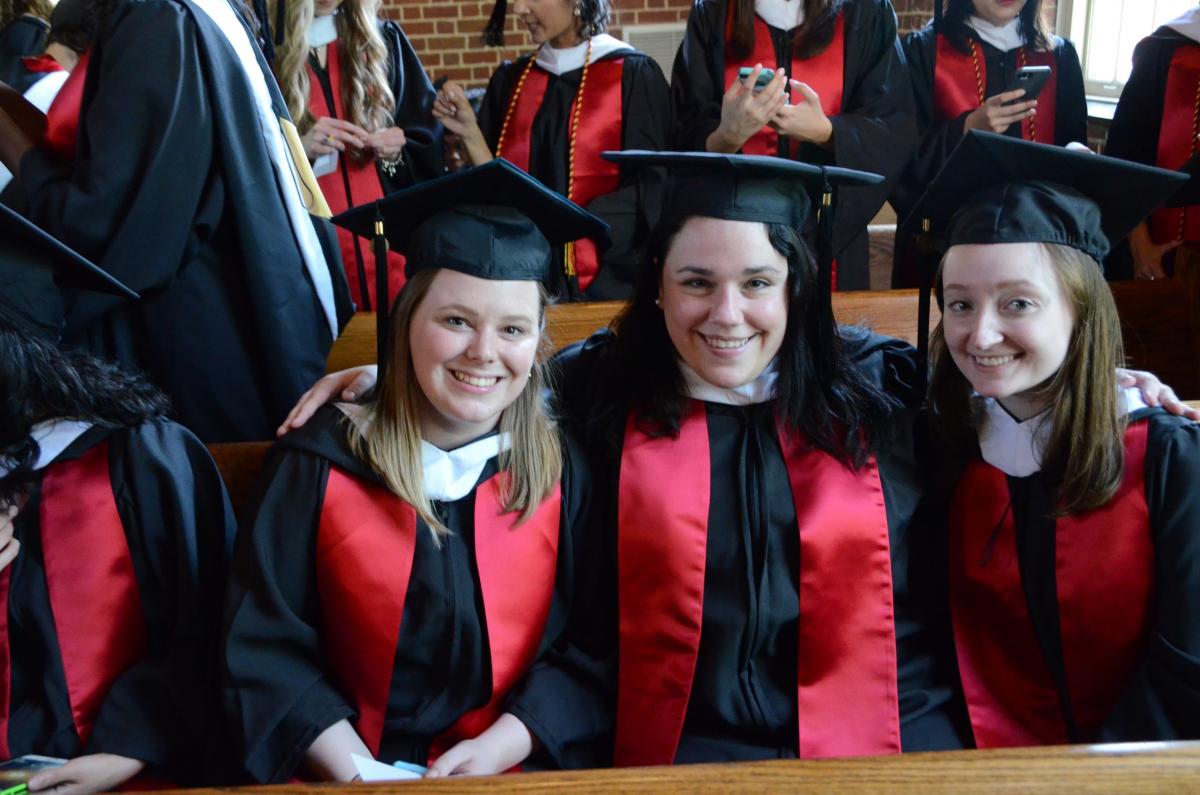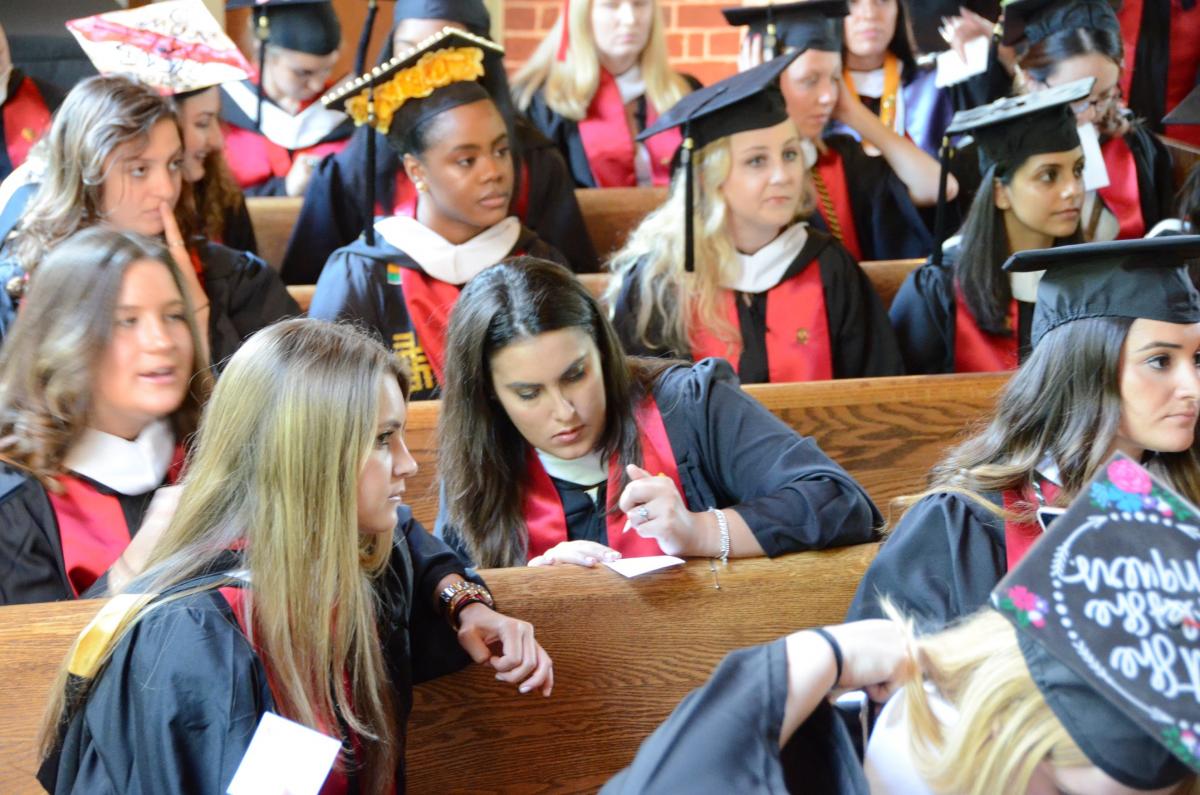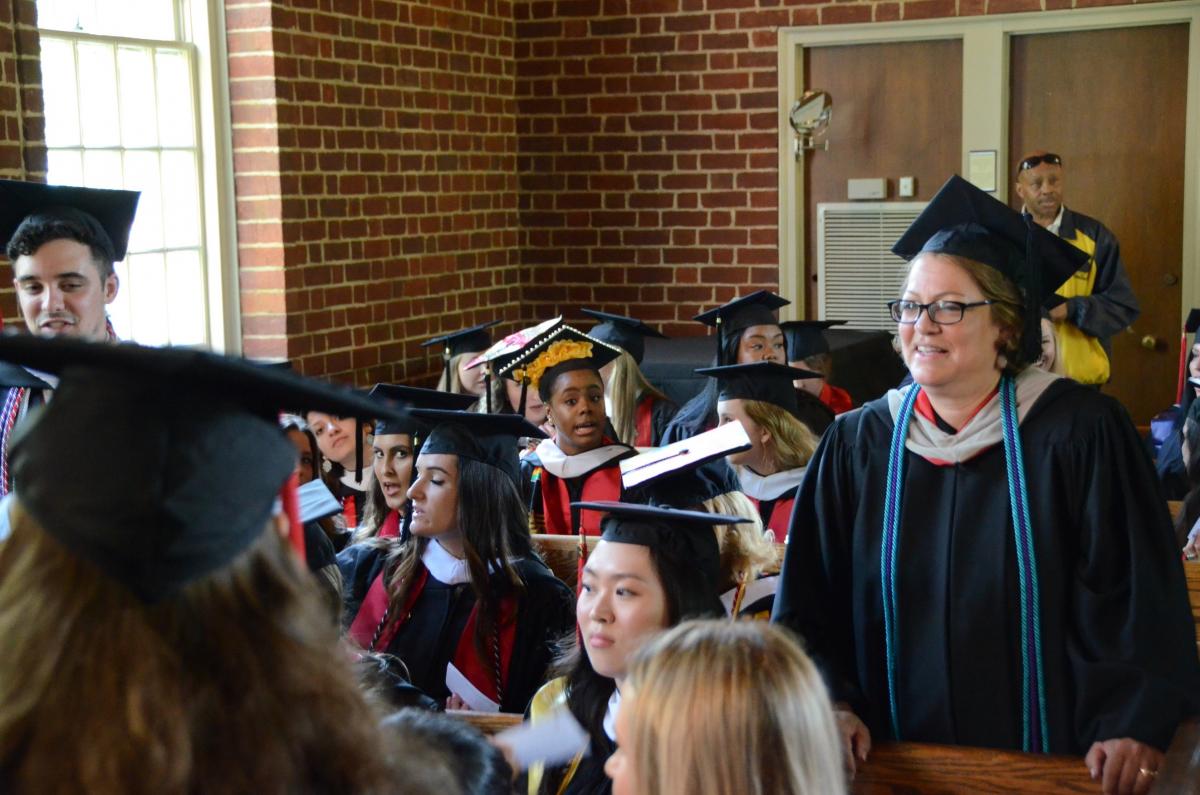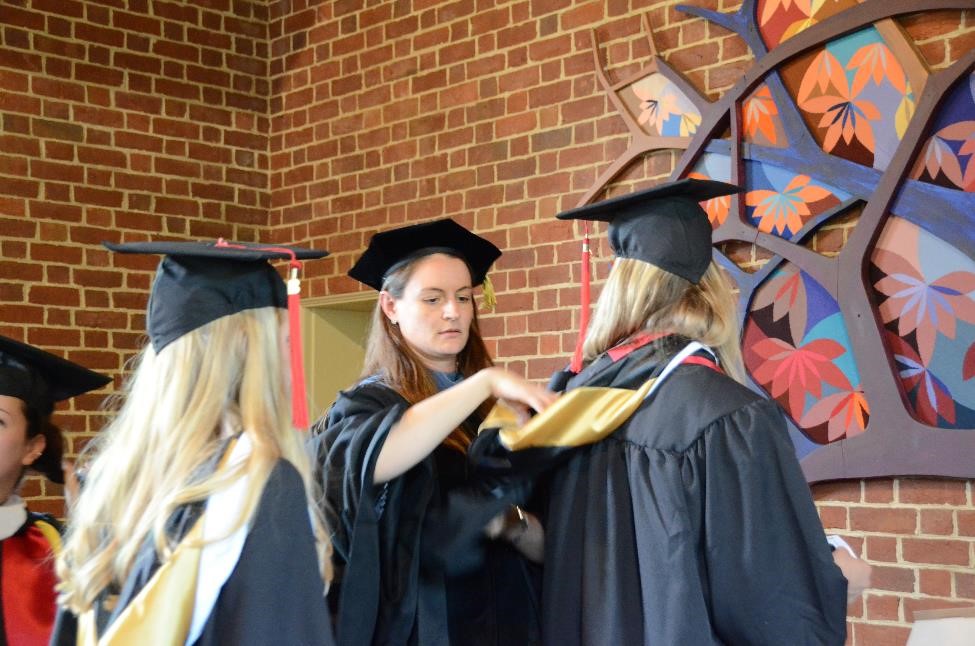 Award Winners
 
Mikayla Abrams, Outstanding Au.D. Student
Sarah Fisher, Outstanding SLP Student
Emily Waddington, Outstanding Undergraduate Student

Rosy Lemus-Elkurd and Erica Younkin, Rao Family Award in Memory of Carol Frattali

(for a committment to research and practice in adult neurogenics)

Alyssa Giammetta, Karin E. Young Memorial Award

(for audiology)

 

Logan Fraser, Karin E. Young Memorial Award

(for audiology)
Last modified
05/29/2018 - 7:25 am