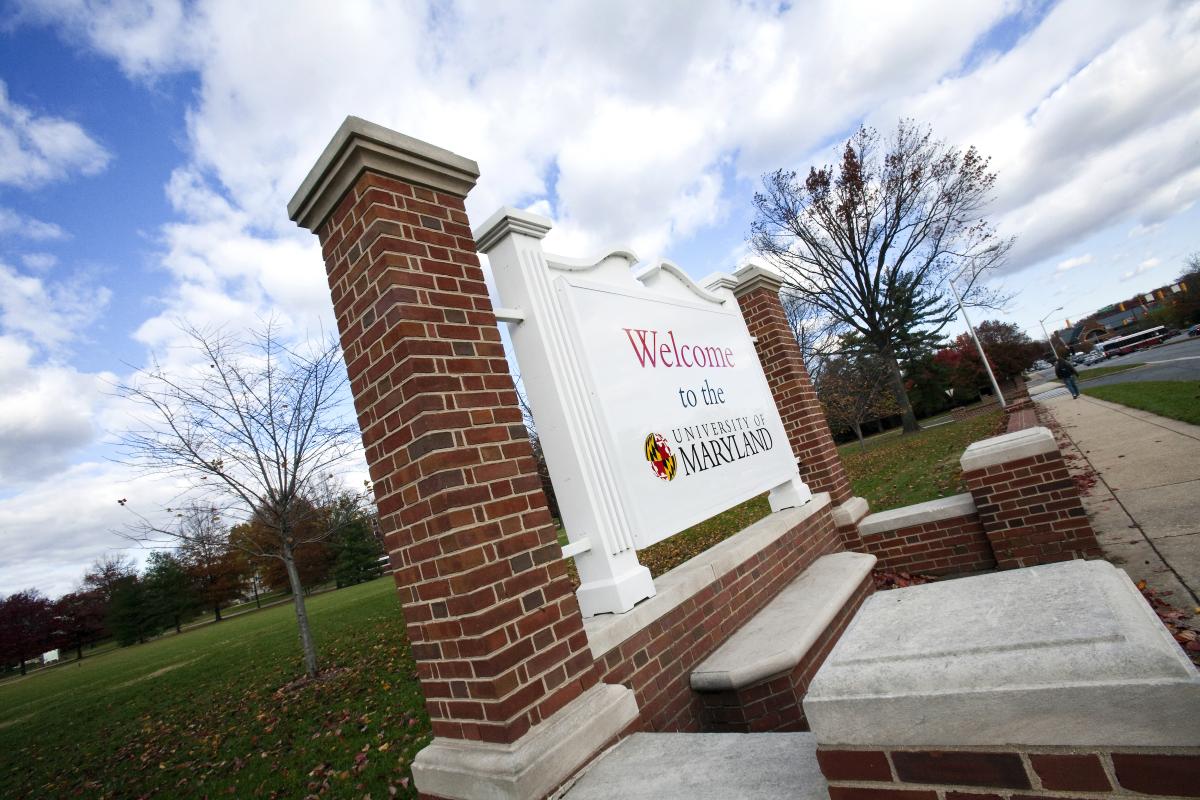 DATES & TIME
All Open Houses are held on Fridays from 9:30 am to 11:00 am on the following dates:
October 7 - in-person
November 4 - virtual 
December 2 - in-person
February 24 - virtual
March - Admitted Students Open House by program, Date/Time: TBD, Will be held in-person
June 2 - virtual
Important Information
To Sign Up for an Open House, please fill out the form below:
Please sign up for the open house at least 1 week in advance if possible
PLEASE NOTE: We are not able to accommodate appointments on an individual basis. We have scheduled 5 Open Houses to accommodate the varied needs and schedules of different people. Please be sure to plan your schedule to take advantage of our Open Houses.
Last modified
08/31/2022 - 1:34 pm