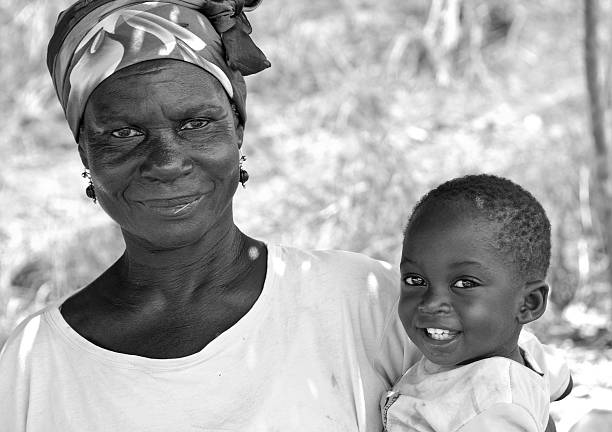 HESP-GPS is the department's premier educational abroad program that will provide students with a supervised and multidisciplinary, international service learning (ISL) opportunity for the reciprocal exchange of cultural perspectives, knowledge, and skills. Through interactions with International health and educational professionals as well as patients/clients and their families, students will gain perspective on broader health issues such as determinants of health, health disparities, and the global burden of disease. Students will have learning opportunities in governmental and non-governmental organizations to gain knowledge and experience with varied healthcare and educational systems in under-resourced communities. In addition to observing and working with the host country's audiologists, speech-language therapists and other rehabilitative professionals, students will assist faculty in providing educational workshops for professionals and outreach activities for the community. Graduate students will be able to earn clock hours and get hands-on clinical experiences, while undergraduate students will be able to get observational hours and participate in all aspects of the trip. In addition, there will be time for cultural activities that will explore the country, allow for learning about the history, and provide a different narrative than the ones provided in the media.  By the end of the program, students will be able to demonstrate competence in clinical service learning using a culturally responsible, effective, and sustainable framework.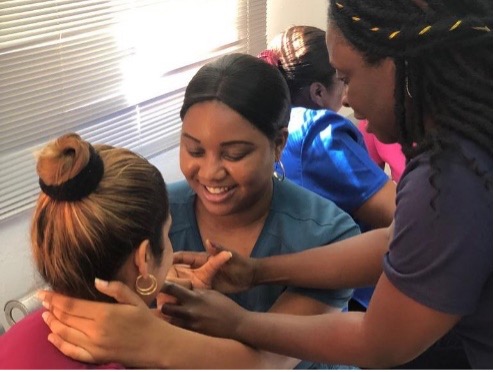 How do I apply for HESP-GPS?  
HESP-GPS is a limited capacity program. Applications will be available to students during the semester preceding the education abroad opportunity. Applications consist of an online form, a statement of interest in the program, and a current resume.
Program Objectives:
To provide students with an international, inter-professional service-learning opportunity that exposes them to educational and healthcare systems in low resource communities to enhance their cultural sensitivity and understanding of global health issues

To strengthen established partnerships and build new relationships between the University of Maryland and host country's audiologists, speech-language therapists, rehabilitation professionals, teachers, and students.
The program has four core areas of focus: Coursework, Clinical Training, Service Learning, and professional participation. In addition, cohorts will meet 5-6 times prior to traveling to learn about the country, prepare and engage in dialogue surrounding a wide range of topics.  
C

ourse Overview and Goals
For its inaugural trip, HESP graduate and undergraduate students in speech-language pathology and audiology will be traveling to Ghana in the summer of 2023!
Using Accra, Ghana as a case study, this summer 2023 course was designed to improve students' effectiveness as clinicians working with diverse clients. The course will explore how differences among individuals and cultures in terms of gender, age, race, socioeconomic background, sexual orientation, religion, language, dialect, or country of origin, can affect interpersonal and group communication, as well as clinical practice. 
A formal Information session will be held in fall 2022, and applications will open in the spring of 2023. For questions, please email the program director, Eliza Thompson Ed.S, CCC-SLP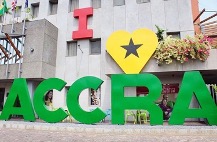 Bisa Links Network is on the way!
Information about partnerships are on the way! Check back with us soon! 
Information about ways to support us are on the way! Check back with us soon! 
Join our journey by following our student blog this summer as we travel to Ghana to learn from SLP leaders and provide culture-centered care. Check back on 8/5/2023 when our blog will begin!
For additional information, contact the Director of the program: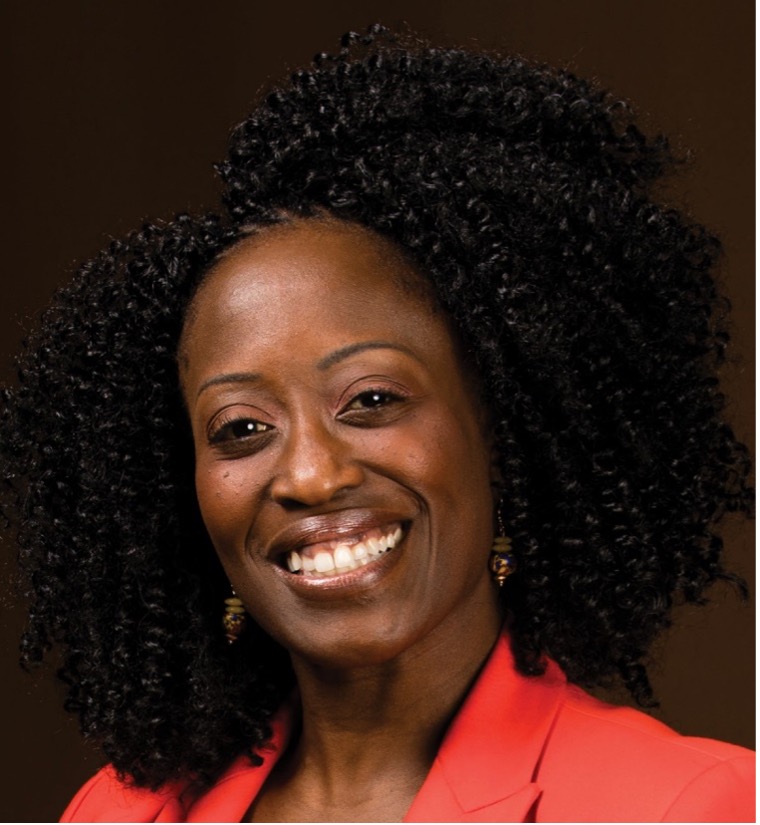 Eliza Akua Thompson, Program Director ethomps2 [at] umd.edu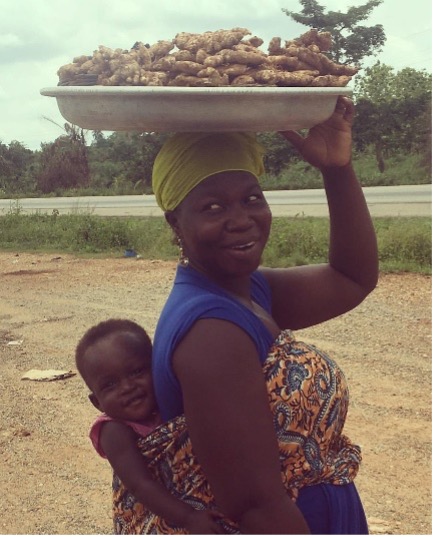 Last modified
04/24/2023 - 12:37 pm