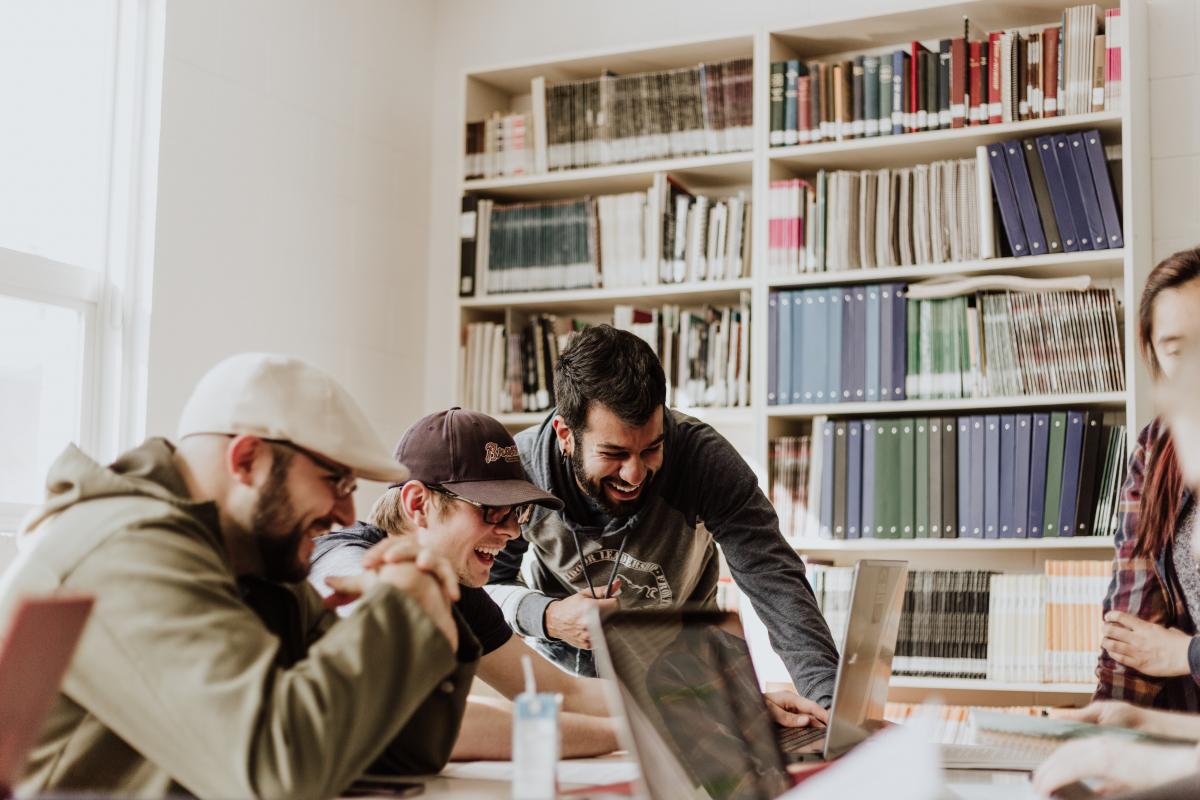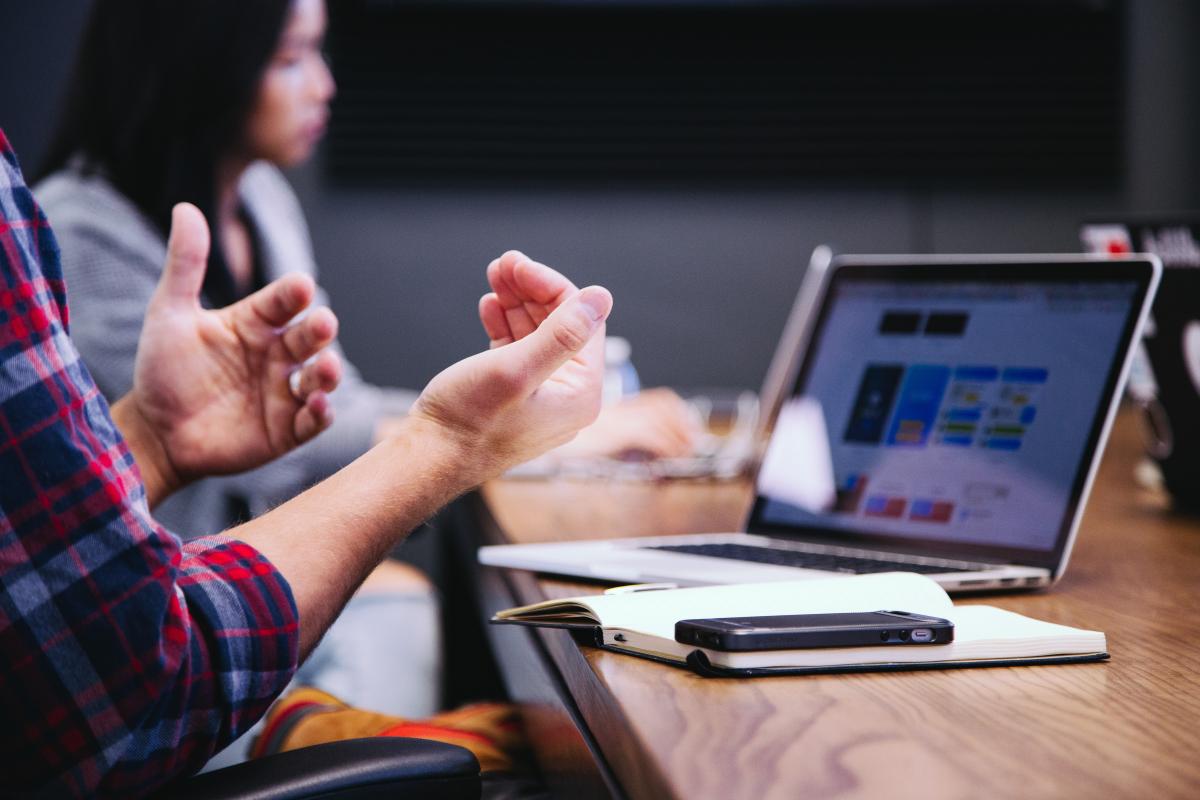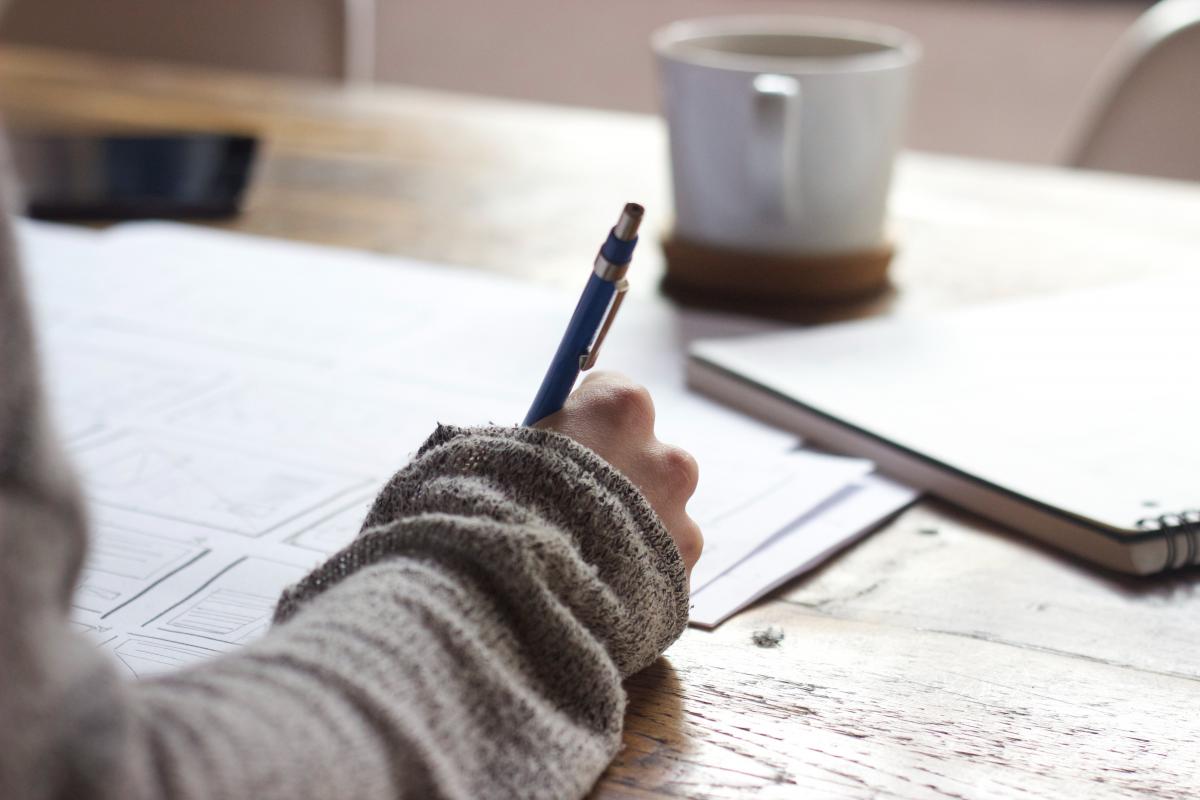 Lab Research Resources
Funding Your Research
A note from the graduate director about IRB Approval:
"In order to conduct any research on campus, you must have approval for the project from the University of Maryland Institutional Review Board (IRB) for Human Subjects Research.  Moreover, all students conducting candidacy or dissertation research using human participants or data previously collected from humans must obtain approval for the use of human subjects in research from the University of Maryland Institutional Review Board (IRB).  This approval must be obtained regardless of the location of the data collection and regardless of prior IRB approval from an off-campus site.  There are no exceptions.  IRB approval must be obtained prior to the collection of any data from human subjects. 
In addition, all students involved in research must complete CITI Training before the Initial Application or Renewal IRB Application can be fully approved, or they must be temporarily removed from the research team until the training has been completed.   Log on to: https://about.citiprogram.org/en/homepage/ to complete the training. You will be able to create your own user name and password as this is not linked to your UMD ID. Be sure to select the University of Maryland College Park as your institution and select the track that is most appropriate for the research you are conducting. If you cannot complete the training in one sitting, you can save and finish at a later time (You can stop and start as many times as you need.)"
Last modified
09/16/2021 - 10:55 pm