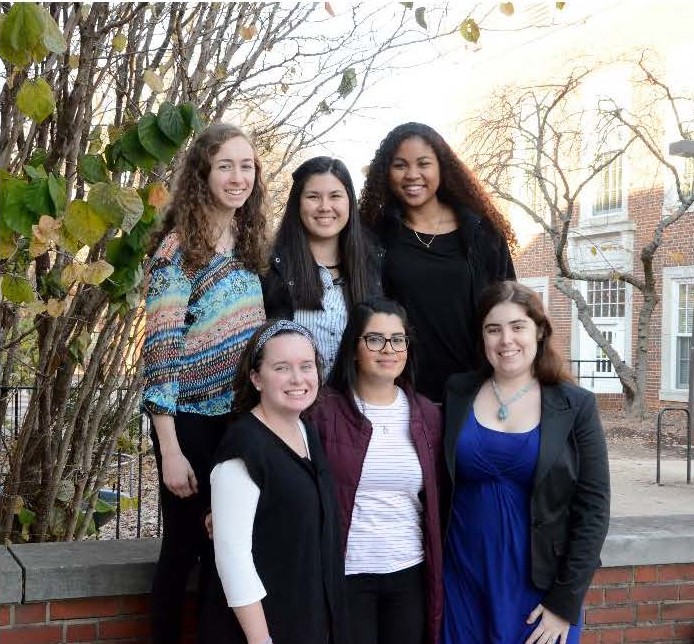 Due to changes in the demographic make-up of the US, SLP caseloads include more culturally and linguistically diverse (CLD) clients than ever before. Often, CLD clients' unique needs are underserved and SLP's feel unprepared to provide culturally competent services to CLD clients. To address these challenges, HESP developed the Cultural and Linguistic Diversity Emphasis Program (CLD-EP). The goal of the CLD-EP is to broaden students' understanding of culture and language in order to minimize disparities in service delivery to CLD populations. This specialty track includes focused coursework, clinical experiences, scholarly activities, and professional training opportunities for students.
How do I join the CLD-EP? 
The CLD-EP is a limited capacity program. An announcement for applications is sent out to admitted students during the summer preceding their first Fall semester. Applications are typically due on August 1 every year and consist of an online form, 300-word statement of interest in the program, and a current resume. Students will be notified about their entry into the program around the first week of Fall semester. 
What are the requirements of the CLD-EP? 
The program has four core areas of focus: Coursework, Clinical Training, Scholarly research, and Professional participation. Students complete at least six emphasis activities, with at least one in each of the four areas. Learn more about the program's requirements in the CLD-EP program handbook.
For more information about the CLD Program:
Download the CLD Information Sheet Here!
For additional information, contact the Director of the program: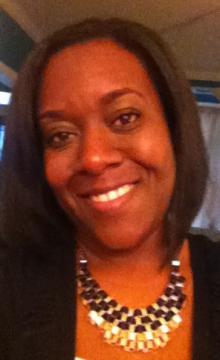 Eusabia Mont, Program Director
emont [at] umd.edu (subject: CLD-EP%20Program)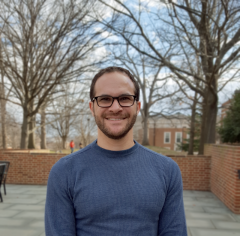 Jose Ortiz, Coordinator of the Bilingual Certificate Program
jortiz5 [at] umd.edu 
Last modified
07/12/2019 - 10:27 am