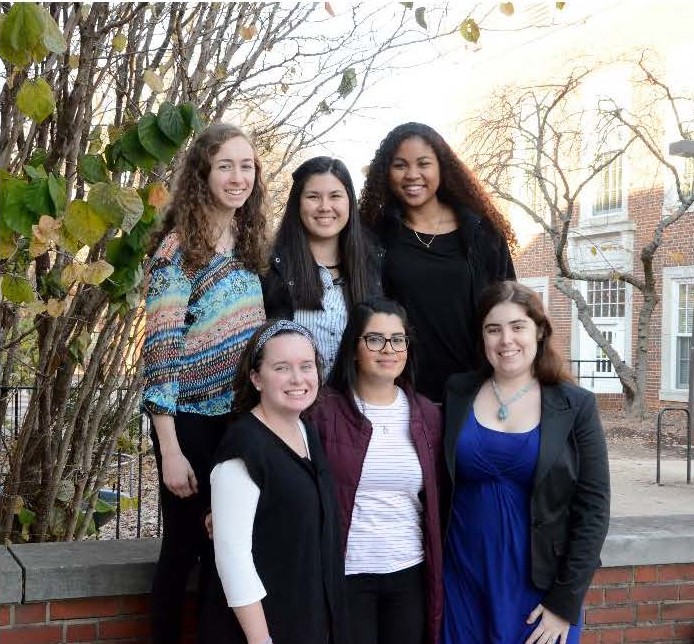 CLD-EP is a limited enrollment program for admitted graduate students in the Department of Hearing and Speech Sciences. The program's primary goal is to enable students to recognize cultural influences on communication disorders, language, and society to reduce health disparities in vulnerable communities. This specialty track includes diversity-focused coursework, diverse clinical experiences, scholarly activities, and community engagement.
How do I join the CLD-EP? 
The CLD-EP is a limited capacity program. Applications are available to admitted students during the summer preceding their first Fall semester. Applications consist of an online form, a 300-word statement of interest in the program, and a current resume.
What are the requirements of the CLD-EP? 
The program has four core areas of focus: Coursework, Clinical Training, Scholarly research, and professional participation. Students complete at least six emphasis activities, with at least one in each of the four areas. In addition, CLD-EP cohorts meet 3-4 times a month in the first year of the program to engage in dialogue surrounding a wide range of topics.  
For more information about the CLD Program:
Download the CLD Information Sheet Here!
For additional information, contact the Director of the program: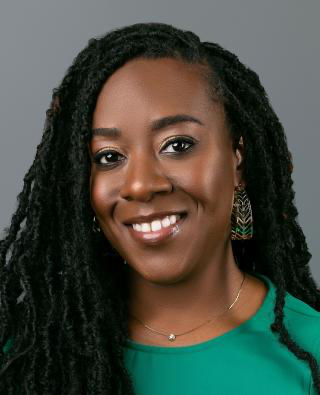 Eusabia Mont, Program Director
emont [at] umd.edu (subject: CLD-EP%20Program)
Last modified
05/24/2021 - 1:57 pm