Students are required to engage in diagnostic and treatment activities with clients of various cultural backgrounds. This clinical experience serves to broaden the exposure to culturally responsive intervention organically. This aspect of the program depends on the current clinic caseload and is not an overload of clinical duty. Students may engage in the following activities to satisfy the clinical education component of the program:
Gather diagnostic information of a CLD client, accommodating the client's CLD background. Examples include:

A diagnostic evaluation in the Hearing and Speech Clinic, or

An ethnographic assessment, or

A community-based diagnostic evaluation, or

A bilingual assessment, or

Community-based speech-language screening
2. Provide culturally responsive intervention services to at least two CLD clients
3. Provide translating/interpreting services in another language for clinical assessments, intervention, counseling, or in-service presentations.
CLD Clinical Seminars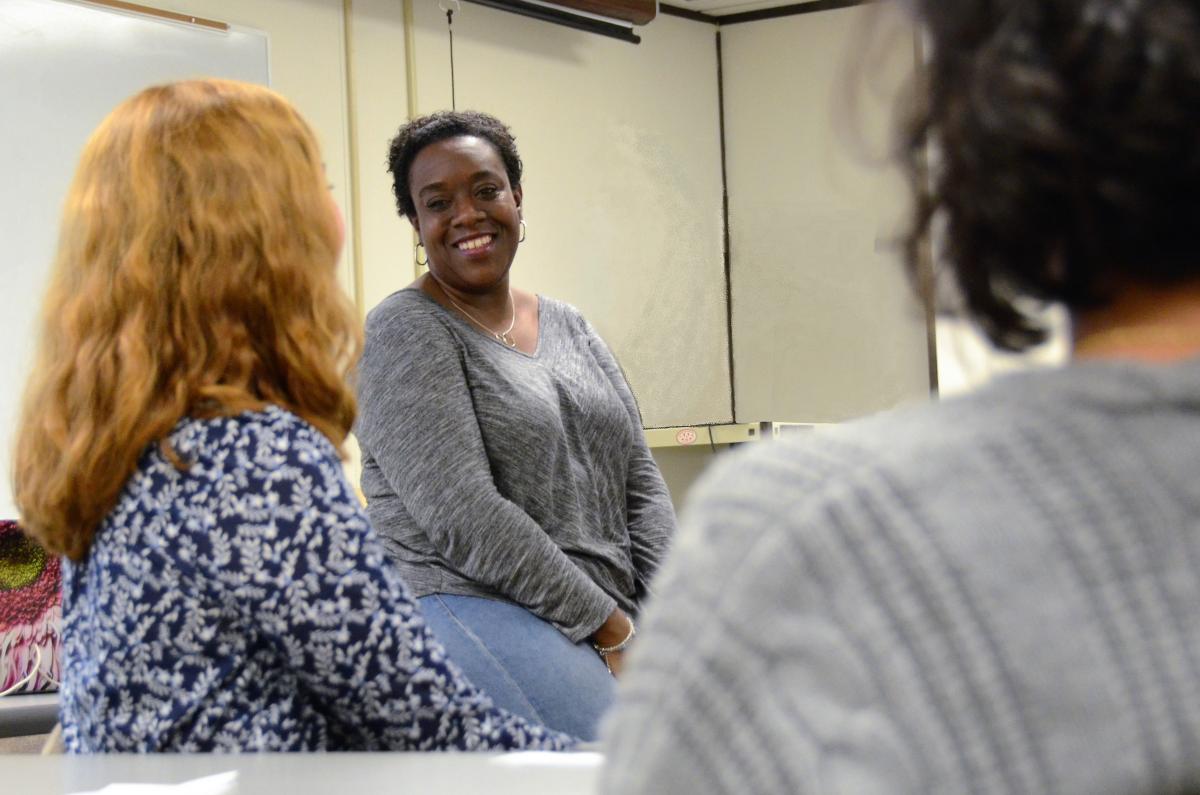 Academic rigor is critical to understand the foundations of multicultural pedagogy, but the addition of authentic experiences is essential to ensuring these foundations become practice. Clinical Seminars offer students the opportunity to discuss topics related to diversity and clinical intervention. Primarily in year-one, students examine cultural influences on communication, communication disorders, language and society through small group discussion.  
Clinical Seminars offer specific teaching that provides a link between theory and clinical application, active learning techniques, and an opportunity for students to become cultural brokers. Pertinent reading and assignments are utilized to enrich the learning experience. All assignments are applied to the one credit elective, HESP 603. Past Clinical Seminar topics have included (but are not limited to): ethnographic interviewing techniques, multicultural material selection, bi-lingual considerations, and linguistic bias.
CLD Professional Activities
The professional activities component of CLD-EP allows students to gain experiences outside of the department. The engagement in community-based activities offers a broader perspective of CLD topics and is a critical component of the program.  A point value based on an established rubric allows students the flexibility to select activities based on their academic and work schedules.  Over the period of two years, students must accumulate a minimum of 20 professional activity points. All activities can earn 1-5 points. Activities that involve greater risk as students step outside of their comfort zones are assigned higher point values.
Last modified
05/24/2021 - 11:17 am