Our faculty and students in Hearing and Speech Sciences are highly involved in research, collaborations, and initiatives, both within our department and across departments at UMD. See below to explore the wide variety of interdisciplinary research that is being conducted through and with the HESP department: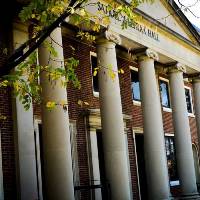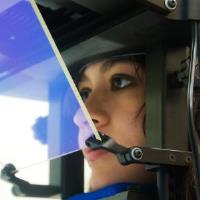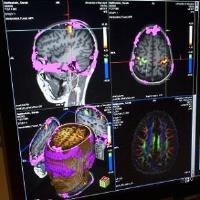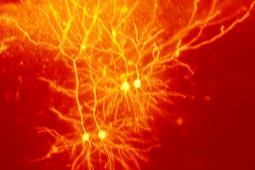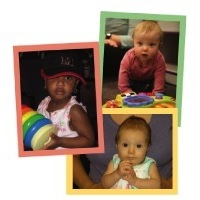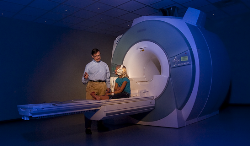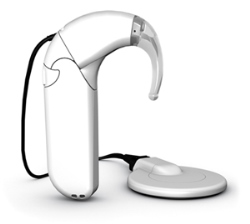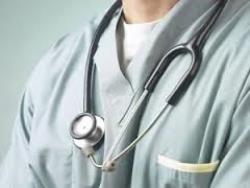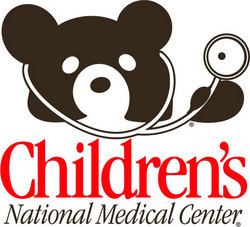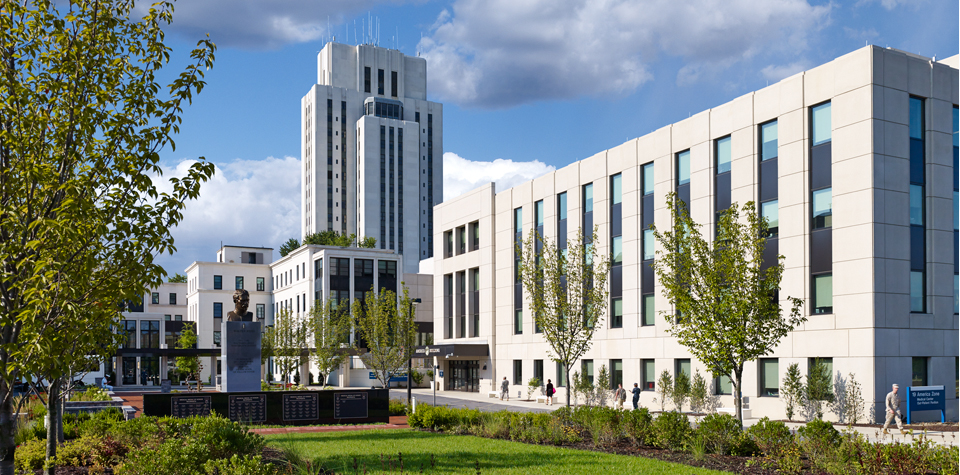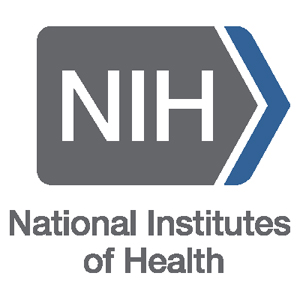 HESP Labs
University-Wide Collaborations
Collaborations Beyond Campus
Consortium of Universities of the Washington Metropolitan Area
The University of Maryland is part of the Consortium of Universities of the Metropolitan Washington Area, which allows eligible undergraduate and graduate students to enroll in classes at other participating area universities and have the credit count towards their degrees.
The consortium includes:
Information on eligibility and procedures are available on Testudo.
Last modified
05/16/2022 - 5:15 pm